We work hard on our homestead, turning degraded land into a humble oasis that can support our family. But that doesn't keep us from trying to improve the area surrounding us. We appreciate everyone who've been supporting us by purchasing our products, and now we're offering you the opportunity to support our other endeavors.
We now also accept crypto donations here!
Reforestation
Help us regenerate lands near   Sierra y Cielo.
Demonstration Silvo-Pasture
Help find a balance between the desires of society, and the health of ecology.
"Sacred Sueños" Refuge
Help keep a sacred space available for people to regenerate with.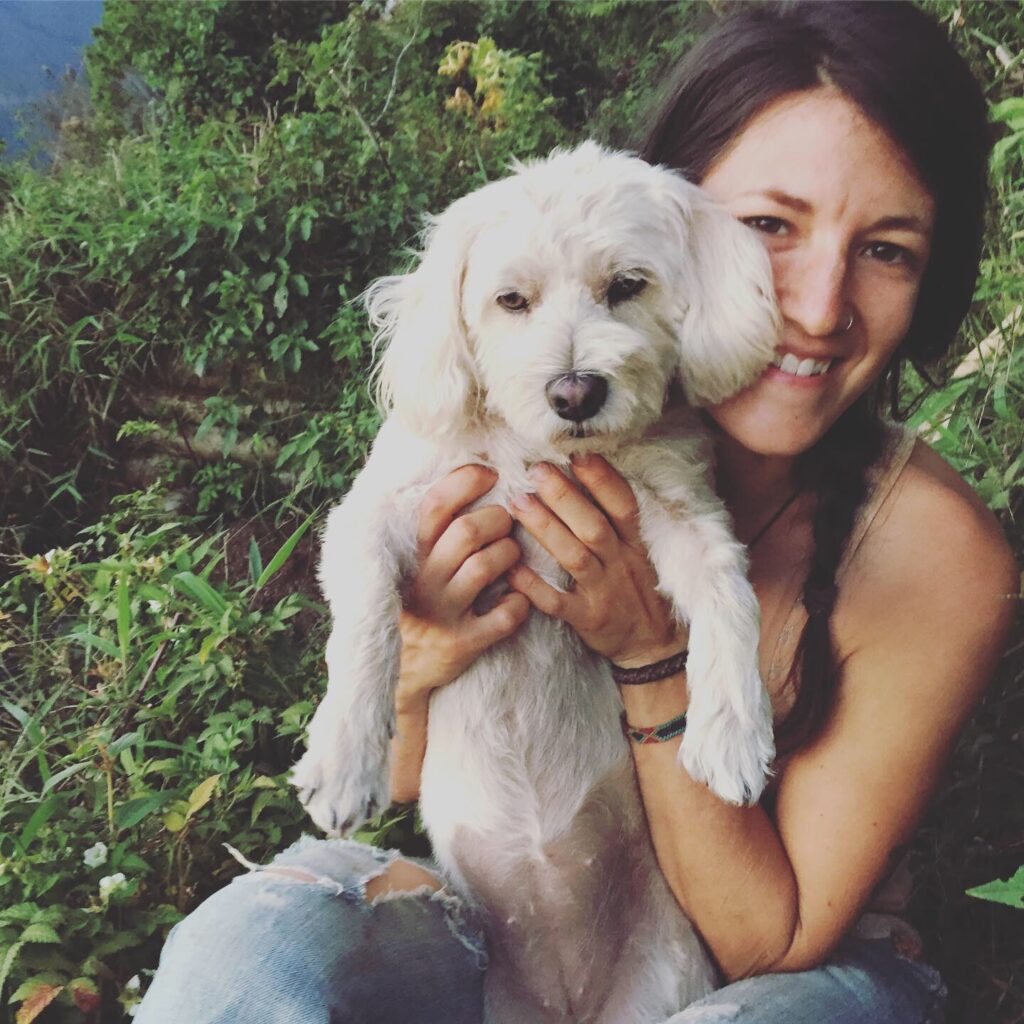 Dog Rescue
Help prevent abandoned animals from suffering on the street.
To learn more about our efforts to help abandoned and abused dogs, click here.