Yves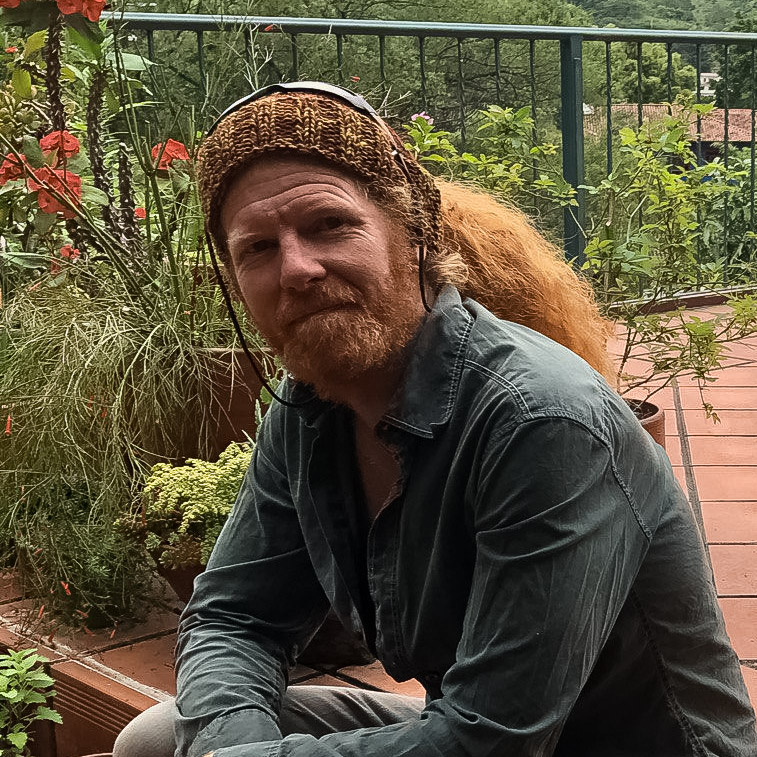 Over 20 years of experience, living off-road and off-grid, healing the earth and regenerating the ecosystem.
You can't beat these introductory rates!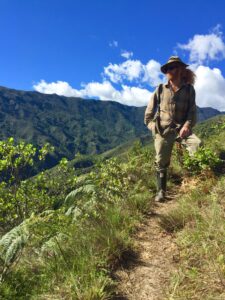 Write Yves to get started, now!
Talk with Yves: $20/hr
(available via phone call, WhatsApp, Zoom, or Telegram)
Research assistant: $5/hr
On-site exploration and discussion: $25/hr
2 hour minimum. Does not include transportation to site (travel time & taxi/bus fees from Vilcabamba)
Dedicated Support: $50/week
(available via WhatsApp or Telegram)
Topics We Can Cover Include:
Developing a low-footprint lifestyle
Ecology and microclimate analysis
Re-wilding and Regenerating the landscape
Water & "waste" management
Holistic animal stewardship
Permaculture design
Organic gardening
Solar energy systems
Eco-construction
Nurturing an Ecology Inspired mindset
… And so much more!
Contact Me Now!