Chloe
Our Foster Dogs
Bella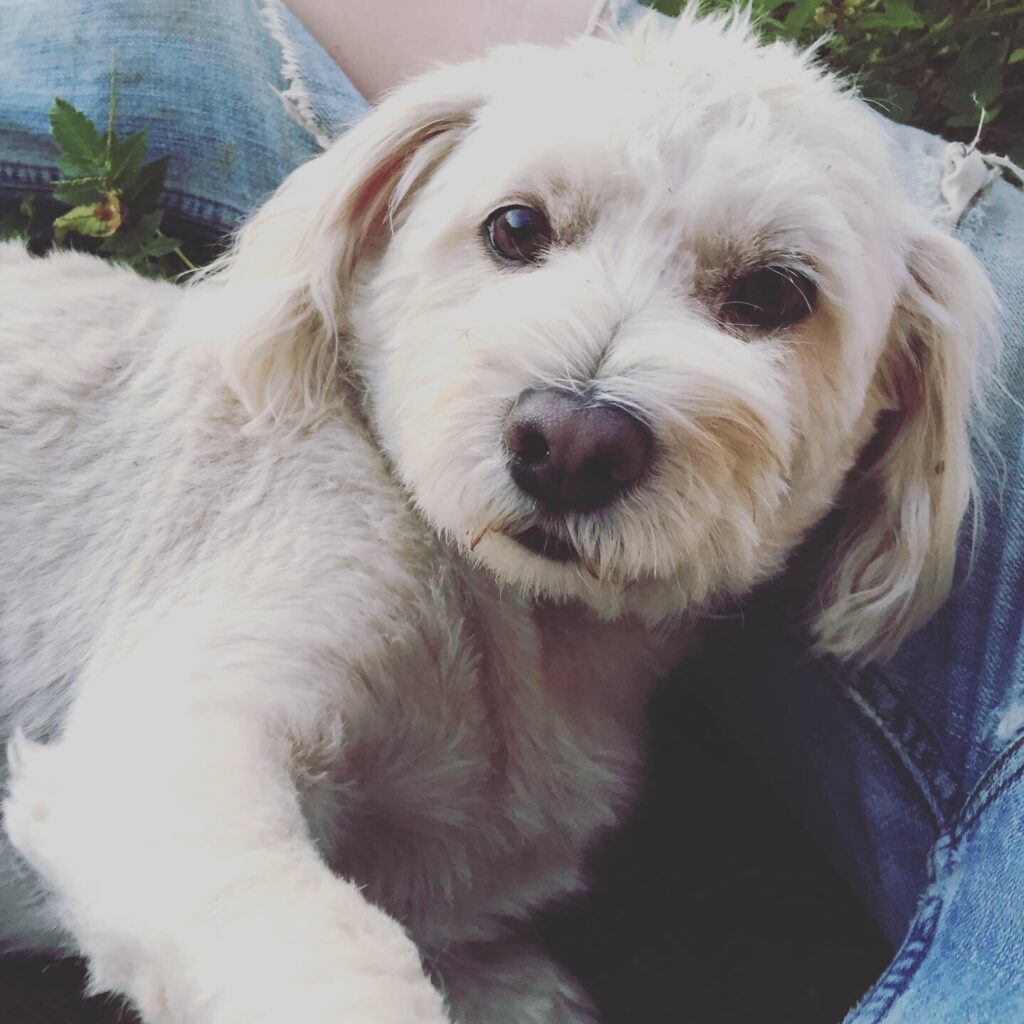 Bella is super sweet & loving. She's easy going with other dogs, though definitely prefers cuddling up on lap to play fighting with the other pups. She's gentle with kids — overall, a calm & easy going girl.
Bella is 1 1/2 – 2 years old and is spayed.
Baxter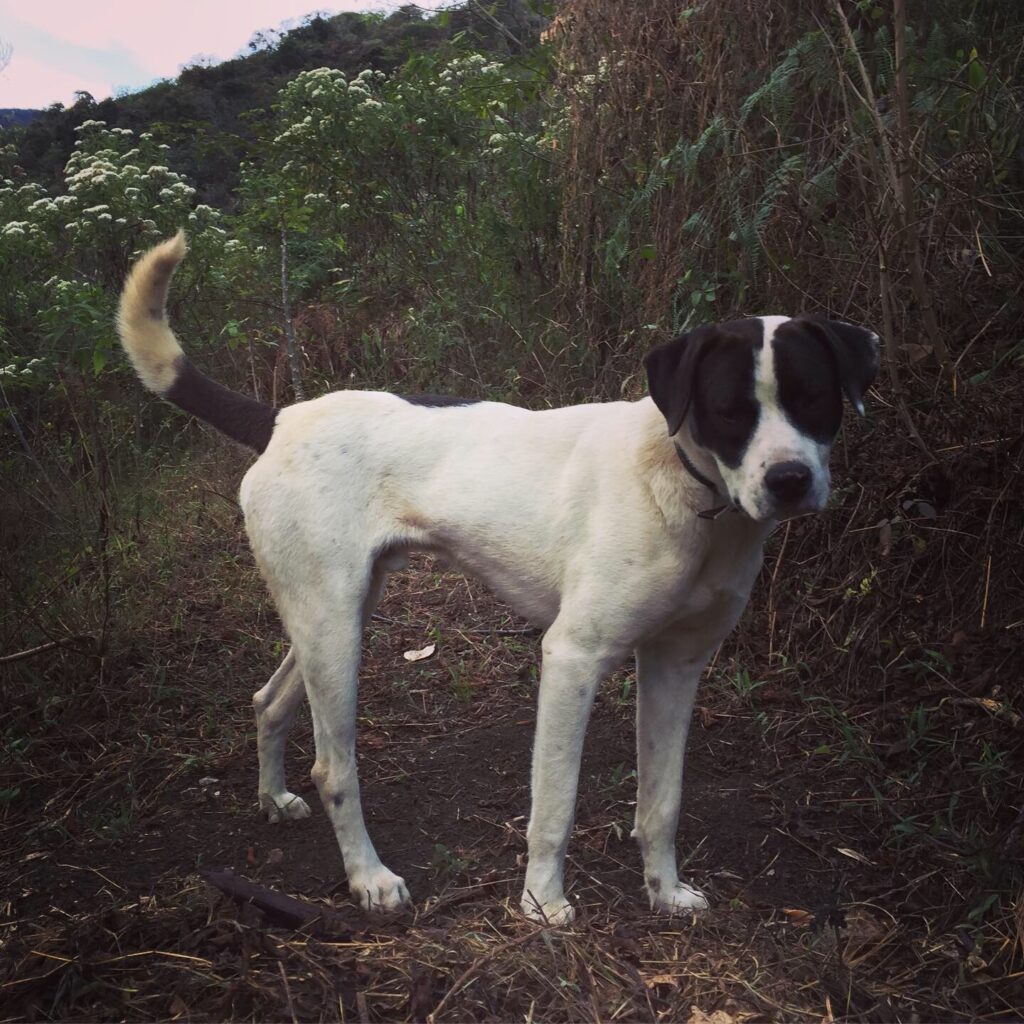 Baxter's (formerly Mancha) original owner abandoned him when she moved to Loja.
He is about 9 months old & is neutered. He's gentle with kids and is very loyal. He is a great protective companion.