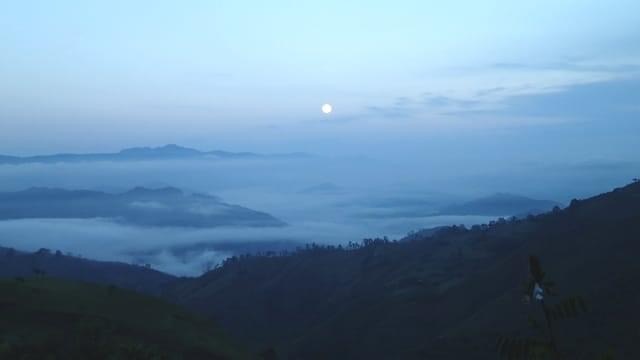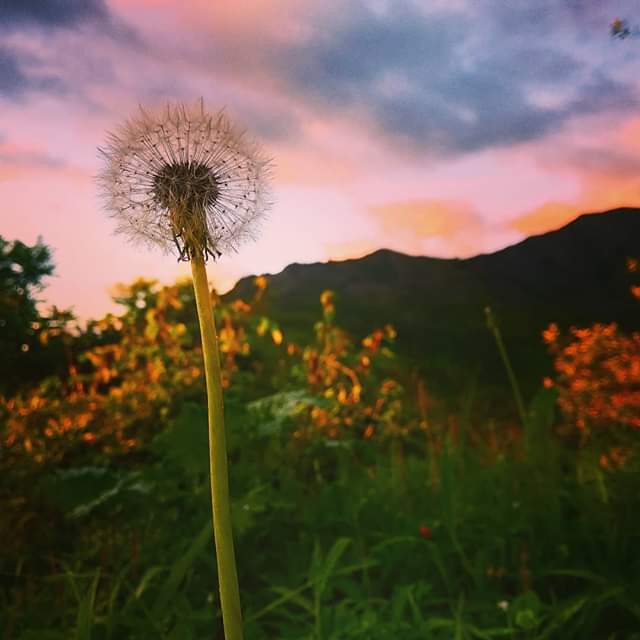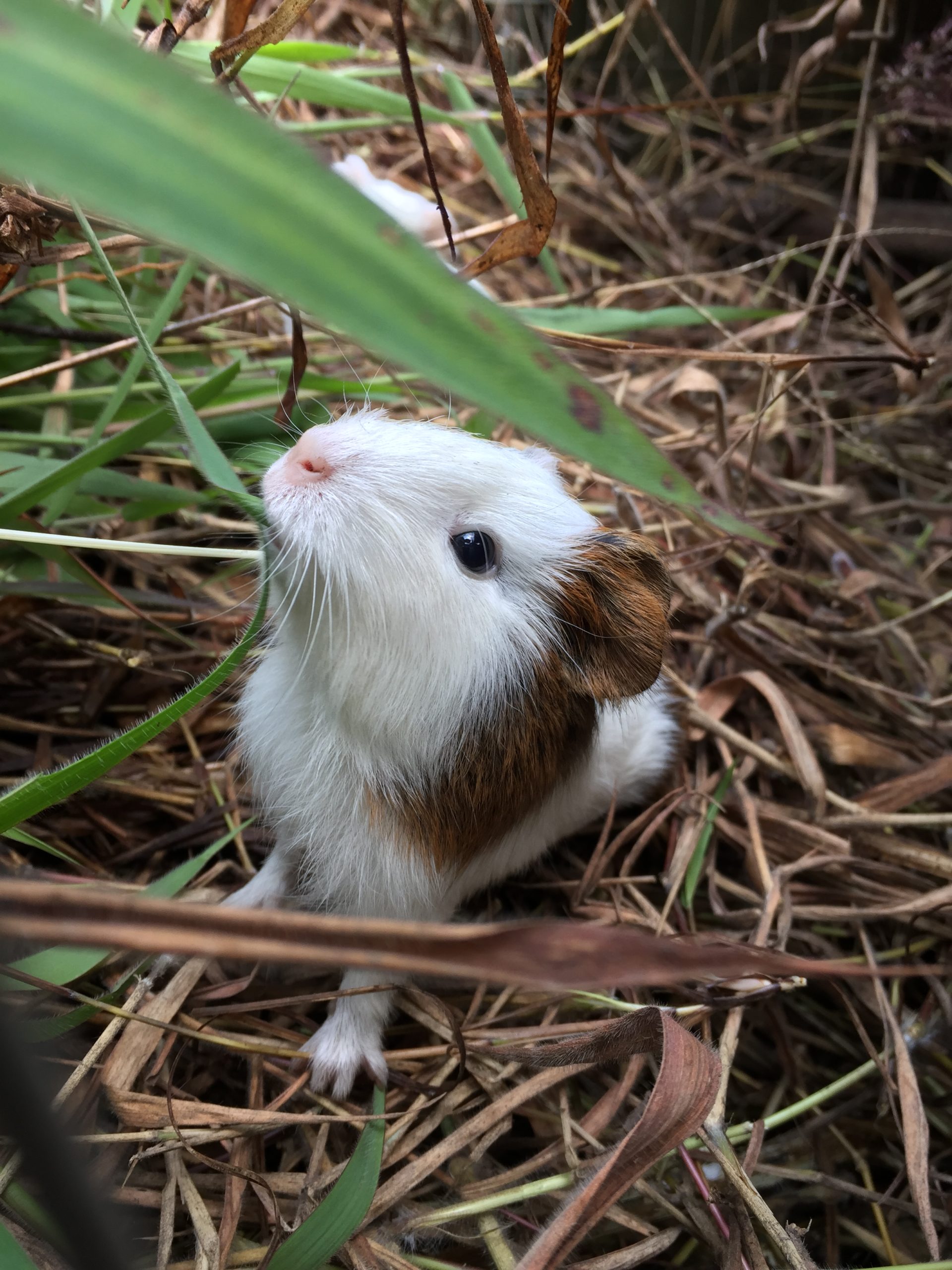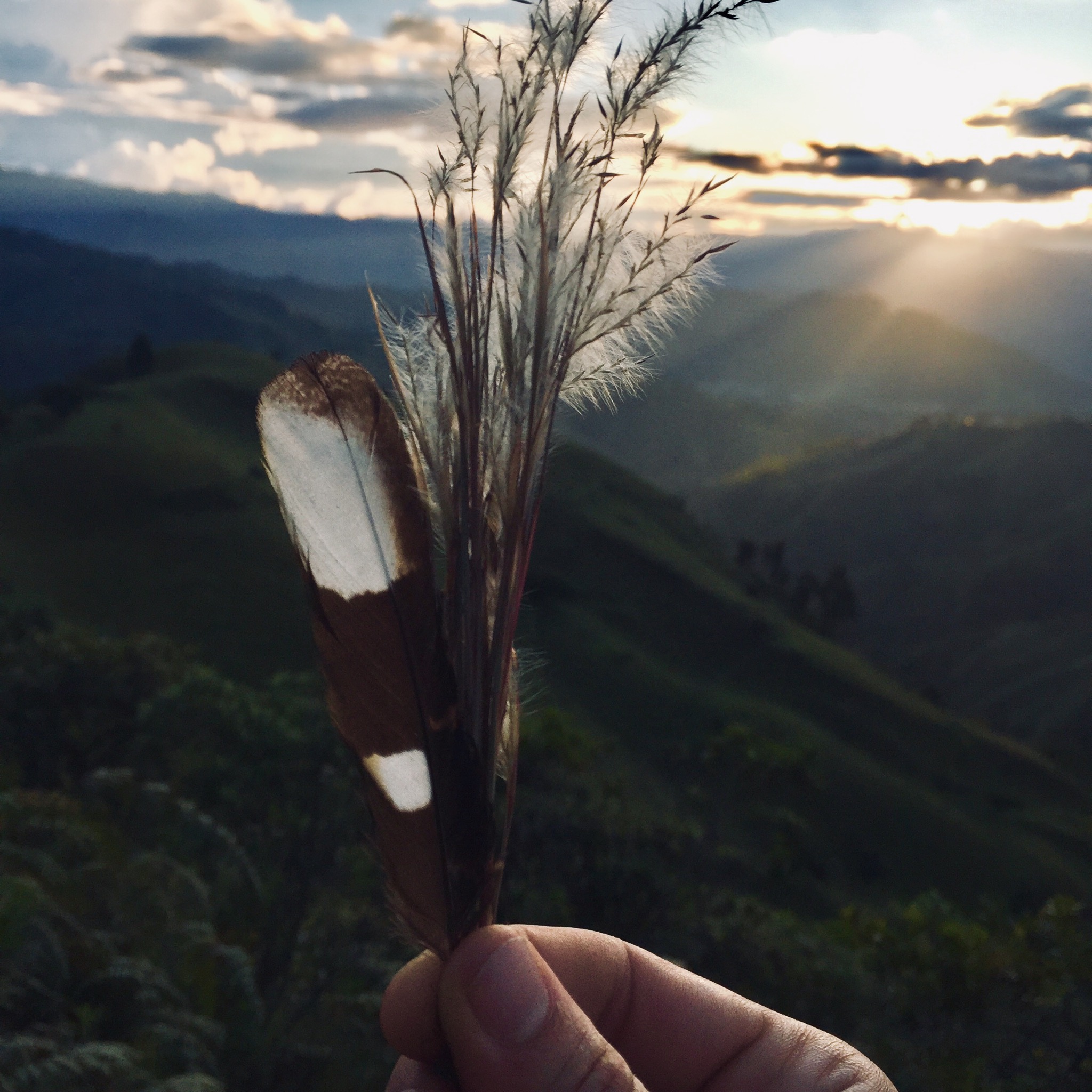 ED51A6B4-9583-4884-BFAC-3FA0794C46B8
47887361-9D95-4782-AA4E-1868DD4CE286
E0A5A220-F886-4741-BEFD-C90B892C4E0B
26EFDBDE-6D02-464C-B04A-85B49B1B68E9
0B1EE3E9-33EC-4601-8359-D79F4870D5F9
29CED88B-4160-414C-826E-EE9A566AC8D4
6FA65976-00B2-49CF-9D20-718E8EE548CB
BF17093A-1FB9-4835-B778-D34A8CA686DE
C360C048-CFBA-4EF7-8D8C-7DCD4E54074D
Perched on a remote mountainside, in one corner of an ecological refuge, close to Podocarpus National Park, is our little homestead. We're a one hour steep hike or horse ride, from the nearest road. This keeps us humble, and gives us the opportunity to connect with the land in a more profound way.
The way we grow our food and craft our medicinal products is as radical as our lifestyle. Instead of neatly rowed gardens, and the constant war against nature that this paradigm promotes, we follow the principles of ecology. Biodiversity, with an abundance of native and domestic species, is key within our systems. Thriving ecosystems can be dynamic, while also maintaining a balance that doesn't threaten our harvests the way it does with conventional, even organic methods. Because of our ecology-centered philosophy, and thanks to the balance it creates, we don't apply any pesticides, not even organic ones.
For the first years on this land, the only thing we were growing was dirt. The land had been severely degraded. For decades, the are had suffered from burning and tilling, exposing soil and nutrients that the tropical storms washed away. Our aim was to stop this process, and reverse it. We began a tradition of putting carbon into the soil rather than the air, of nurturing ecological succession rather than fighting it, and the results have been magical. Without the need for any external fertilizers, we're making great progress in reviving the land.
Now, the land is beginning to return the love that we've been giving it. We are honored to take the fruits of our earth-healing, and through ancestral alchemy, make products that are meant to heal others, to regenerate the damages done to our fellow humans, and the animals they love.
Kristine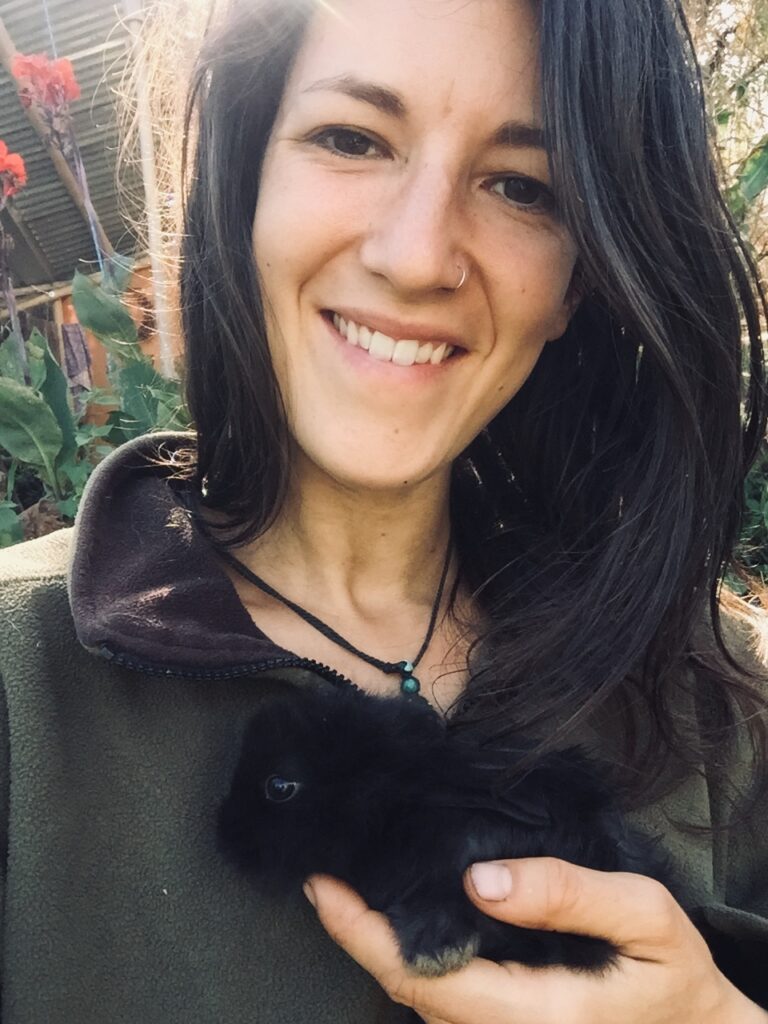 I'm a mother, an animal lover, a Certified Permaculture Designer, herbalist, and writer. My passions include crafting botanical concoctions, hiking, baking, soap making, and learning more about the beautiful native plants that grow here.
You can read my musings about nourishing foods, healing herbs, natural living, & holistic mothering on my blog: mamalibelula.com
Yves
I cofounded Sacred Sueños in 2004, making a 15 year commitment to give to the mountainside. After several years developing the Sacred Sueños Refuge, I began work on the Sierra y Cielo site in 2011. I follow a philosophy integrating regenerative design in all aspects of life. I love creating edible forests and gardensh, and raising animals, using ecological mimicry to increase biodiversity and productivity. I also spend a lot of time building things.