Do you want some of your carbon footprint sequestered? We manage many trees in a way that maximizes sequestration! Learn how you can support biodiversity and health of a mountainside.
---

ebooks
& more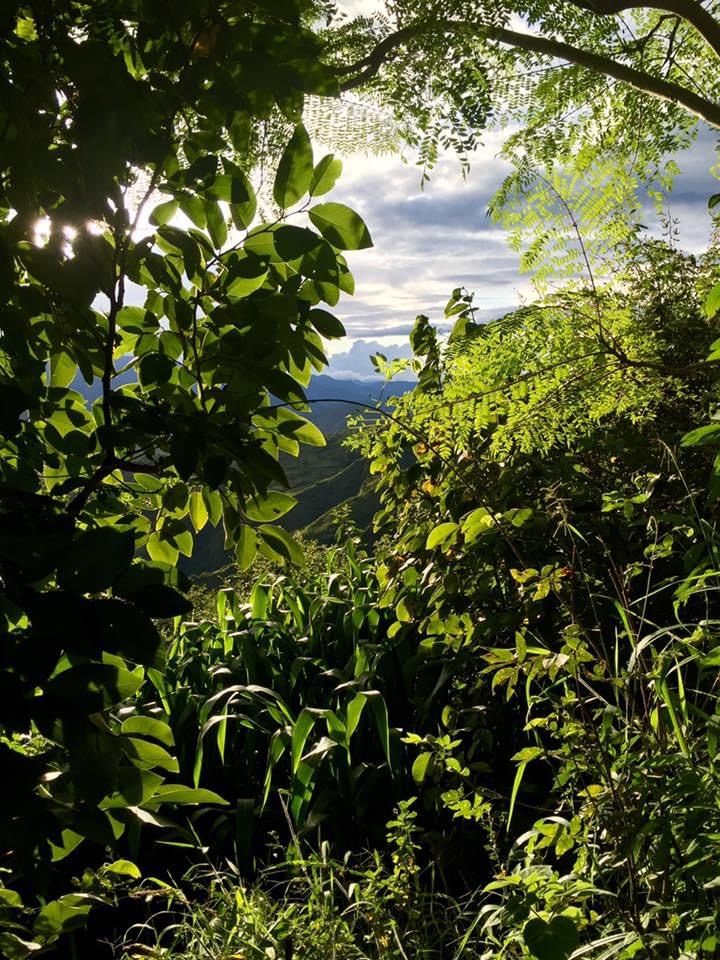 Agro-Ecology & Ancestral Alchemy

Help us Make a Difference

---
---
Check out our Blog
Myxomatosis is a highly contagious viral disease, caused by the myxoma virus, that affects rabbits worldwide. Among European domestic rabbits (Oryctolagus...
Read More
---